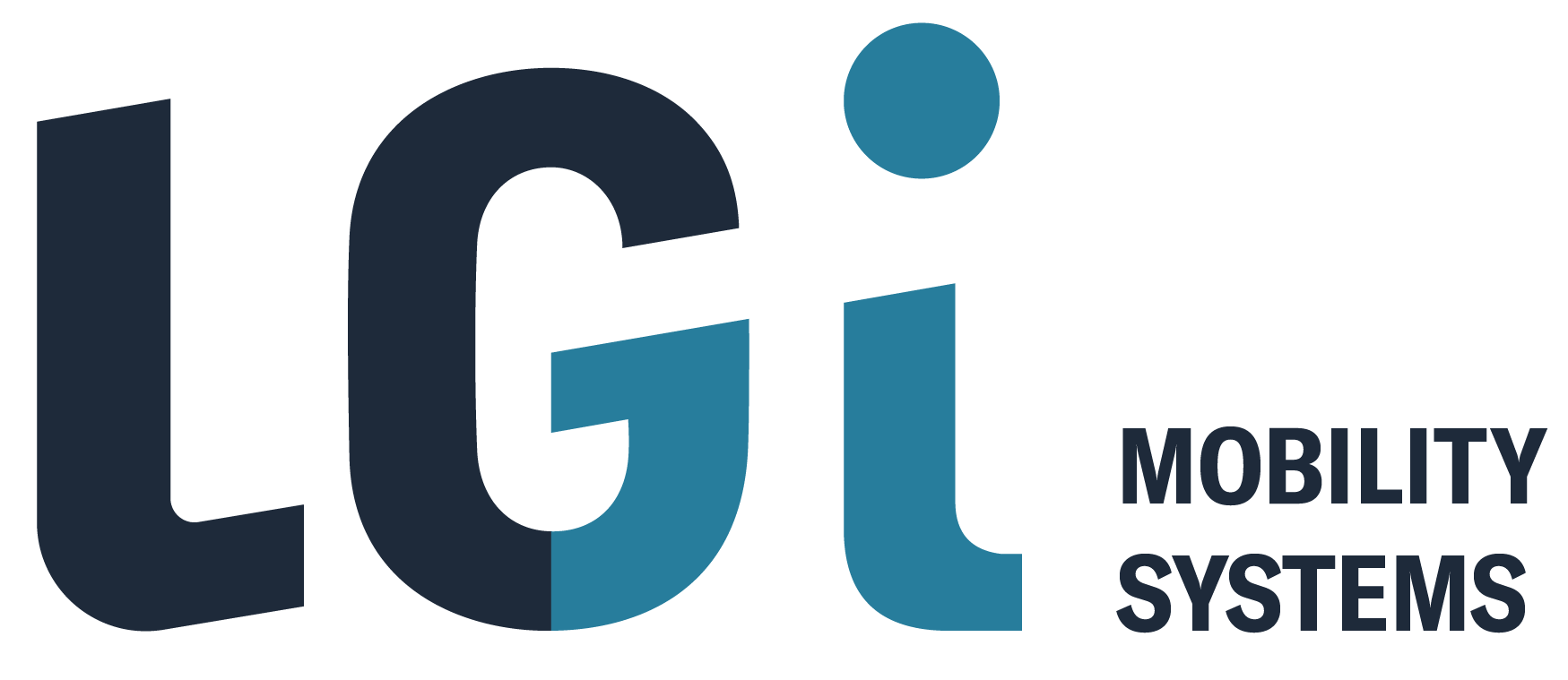 ​
New mobilities: What ecosystem for tomorrow ?
Eco-mobility involves all mobility solutions and encompasses every type of transport – individual and shared, public and private – that contributes to providing a positive response to sustainable development issues. This eco-mobility is also smart and connected.

These new mobilities need to be analyzed with a multi-disciplinary approach, fitting into a context of prospective and disruptive innovation. Research approaches include engineering, economics and social sciences, and employ tools to design and model socio-technical mobility systems.
 
| | |
| --- | --- |
| Présentation | ​ |
The models developed attempt to understand and satisfy stakeholders' mobility requirements in a transition context. In more detail, the themes tackled by our research are the following:
Sustainable urban mobility: we rethink the mobility concept (new usages, new services, multi-modal transport, scenarios, governance system) for the ecological, digital and social transition of the urban spaces or territories with the integration of the autonomous car.
Electro-mobility economy: we study the link between the business models of new electrical vehicles and the smart grid, and also at the services economy of new mobilities.
KEYS WORDS
Sustainable urban mobility,
electro-mobility,
business model innovation,
MaaS, mobility eco-system,
urban transport automation,
environmental performance evaluation.
Our purpose is to strengthen collaboration links between LGI teams in order to offer a global and pertinent analysis of mobility systems.
The main results in 2020 which are significant for partnerships between LGI teams are the following :
The axis currently gathers 17 PhD students and post-doc registered in all LGI teams and who collaborate together.
Contribution to the organization of an international "Interdisciplinary Research Program on Urban Mobility" at the Institut Pascal (Université Paris Saclay).
Projet H2020, AVENUE Autonomous Vehicles to Evolve to a New Urban Experience, programme «Full-scale demonstration of urban road transport automation».
Adam Abdin, as a post-doc researcher joined in 2020 the Future Cities Lab. This innovative structure is a joint research initiative between Ecole Centrale Pekin in China and CentraleSupélec in France It's objective is to address the challenges related to planning, ope- rating and managing increasingly complex future urban systems
Launching of Mariana Reyes-Madrigal's PhD thesis on «Mobility as a Service (MaaS), concepts, governance and business models» supervised by Isabelle Nicolaï (Sustainable Economy Team), Jakob Puchinger (Operation management Team and Anthropolis Chair Holder) and Virginie Boutueil (LVMT-ENPC).
Launching of Tjark Gall's PhD thesis on Future Mobility supervised by Bernard Yannou, Flore Vallet (Engineering design team), and Sylvie Douzou (EDF R&D)
Launching of Robin Lecomte's PhD thesis on «Impacts of scenarios of Autonomous vehicles» co-supervised by Bernard Yannou and Roland Cahen (ENSCI- Les ateliers, Centre de recherche en design)
The Anthropolis Chair, jointly operated by Centrale-Supélec and IRT Systemx was renewed in 2019 with new stakeholders to pursue the comprehension of urban mobility and to build a vision of future mobility integrating the challenges of urban life. Partners: EDF, Engie, Nokia Bell Labs, Renault, Communauté d'agglomération Paris-Saclay.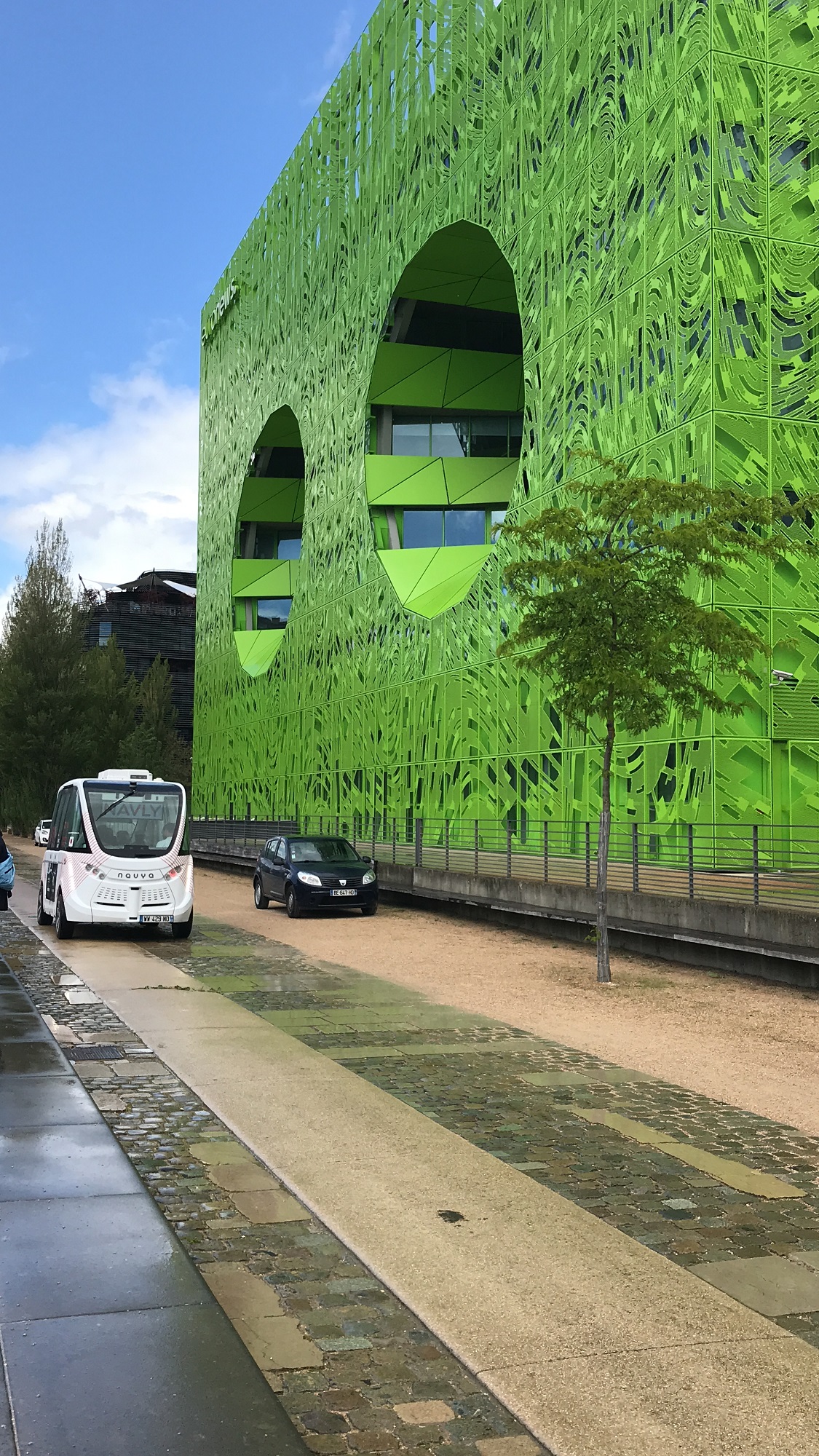 ​