LGI is organized in 4 research groups
---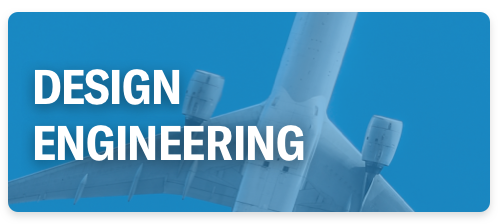 DESIGN ENGINEERING
-Members | Publications | Defenses | Collaborations -
Our research aims at assisting complex system design and engineering activities, combining the product/service, process and organizational dimensions. The main topics are about diagnosing, modeling, analyzing, simulating and optimizing complex systems through 3 axes.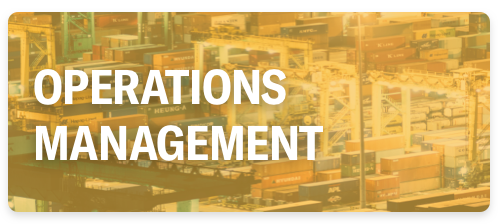 OPERATIONS MANAGEMENT
- Members | Publications |Defenses | Collaborations-
The group's research activities are concerned with the development of approaches, methods and tools for designing, planning and managing systems for the production and distribution of goods and services.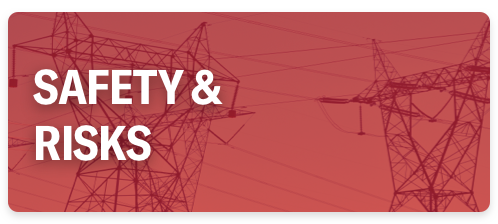 SAFETY AND RISKS
- Members | Publications | Defenses | Collaborations -
The team is developing research activities for safety and risk analysis of complex engineered systems. Our models are mainly based on stochastic processes and data driven approaches with a strong focus on optimization and uncertainties quantification for decision making in design and operation.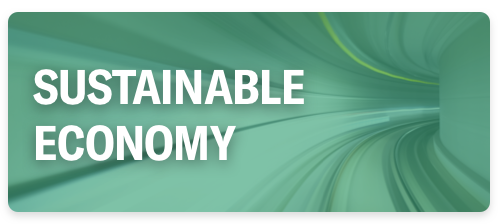 SUSTAINABLE ECONOMY
- Members | Publications | Defenses | Collaborations -
The Sustainable Economy Group deals with research in economics and management: assessment of innovations, including their economic impacts on organizations and the societies, with a particular focus on eco-innovations and ecological transition, for the two critical sectors of mobility and energy.
-more -