RISK AND RESILIENCE OF COMPLEX SYSTEMS
---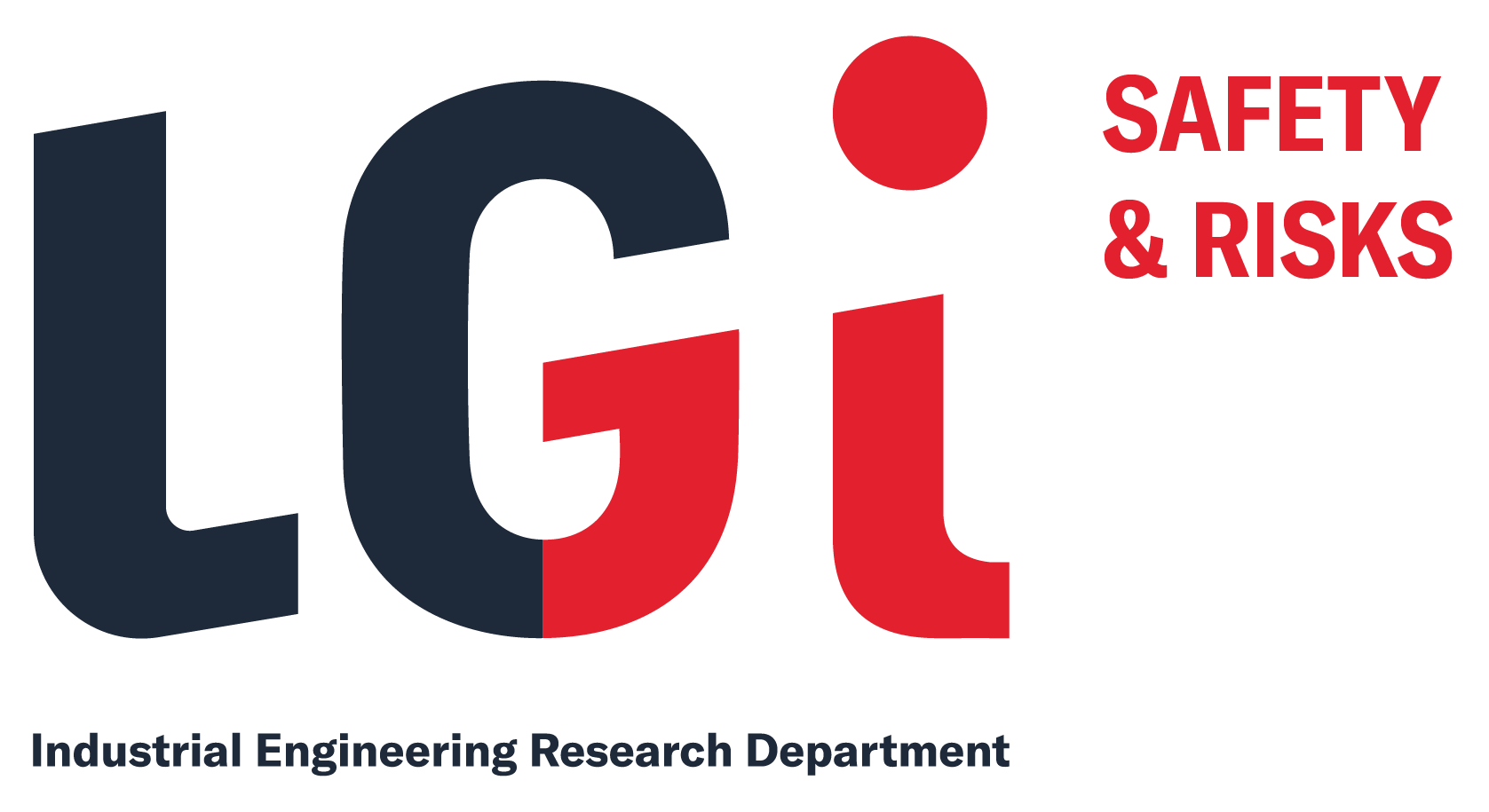 ​
Operation
The RRSC chair is taking over a previous chair on Systems sciences and Energy Challenges supported by EDF for 9 years. The aim is to use the past experience and to wide the scope with no limitation to energy production systems.
It is a multi-partner chair with as main partners:
The interest is that the partners can share common concerns, contribute to the development of pooled models and exchange on use cases. Ultimately, they will benefit from the methods and tools developed by all the members of the chair. The chair is based on a team of 3 experienced permanent staff (two associate professors and one professor) and several PHD students. The chair has two main missions: to ensure a level of scientific excellence and to promote the transfer of knowledge / technology.
EVENEMENTS
October 6, 2021 10:00 – 16:00 "Journée de la chaire Risque et Résilience des Systèmes Complexes » pdf
September 02, 2021 14:00 – 16:00 "System Reliability Optimization: A History of Research and Researchers", David W. Coit, Professor, Rutgers University, Piscataway, NJ USA
Thursday morning July 01 2021 10h00 – 11:30 am. This week we will have an invited speaker from Norwegian University of Science and Technology, Renny Arismendi talking about Piecewise Deterministic Markov Process
Thursday morning June 17 2021 10h00 – 11:30 am. This week our colleagues from Orange, Laurent Bouskela and Sébastien Bolle, will present their multi-sided open digital twin platform « Thing'In »
Thursday morning June 03 2021 10h00 – 11:30 am. Andrea Belle (PhD student in the Chair): A mathematical framework for the optimal coupling of interdependent critical infrastructures
Thursday morning May 27 2021 10h00 – 11:30 am. Khaled SAYAD (CIFRE Orange, PhD student in the Chair): Effective Coordination for Resilient 5G-enabled Critical Infrastructures Network
Thursday May 20, 2021 10:00 – 11:30 am. Nour Chahrour, Ph.D. Researcher , Université Grenoble Alpes, INRAE – ETNA: "Deterioration and Maintenance Modeling of Torrent Protection Structures Subjected to Natural Hazards" 25/03/2020
Thursday morning at 10 am. Romain Ray, Raghed Saab and Zhiguo Zeng. "What does "being smart" mean to reliability and resilience? " - A case study of a smart railway station of Industry 4.0
Thursday March 11, 2021 10:00 . Sifeng BI Ph.D.Associate Professor. School of Aerospace Engineering Beijing Institute of Technology, China "The novel tendency of uncertainty quantification metrics in model updating and sensitivity analysis"
Thursday morning March 04 2020 at 10am. Youba Nait Belaid, "Taxonomy of Resilience Quantification Methods for Smart Power Distribution Networks"
Thursday morning 21/01/2020 at 10am, Andrea Bellè, "Vulnerability analysis of interdependent railway and power networks"
Thursday December 10, 2020 10:00, Olga Fink, Ph.D. Assistant Professor, Chair of Intelligent Maintenance Systems, ETH Zurich, Switzerland, "Transfer Learning and Hybrid Algorithms Fusing Physical Performance Models and Deep Neural Networks for Intelligent Maintenance Systems"
TEAM

Assistant Professor
+33 1.75.31.69.16      Office: SA277

Assistant Professor
+33 1.75.31. 61.08     Office: SA271

PhD Student   Office SA249

Rui LI

PhD Student  Office SA249

Youba NAIT BELAID  

PhD Student  Office SA249

Matthieu ROUX 

 PhD Student  Office SA249

Khaled SAYAD

PhD Student  Office SA249