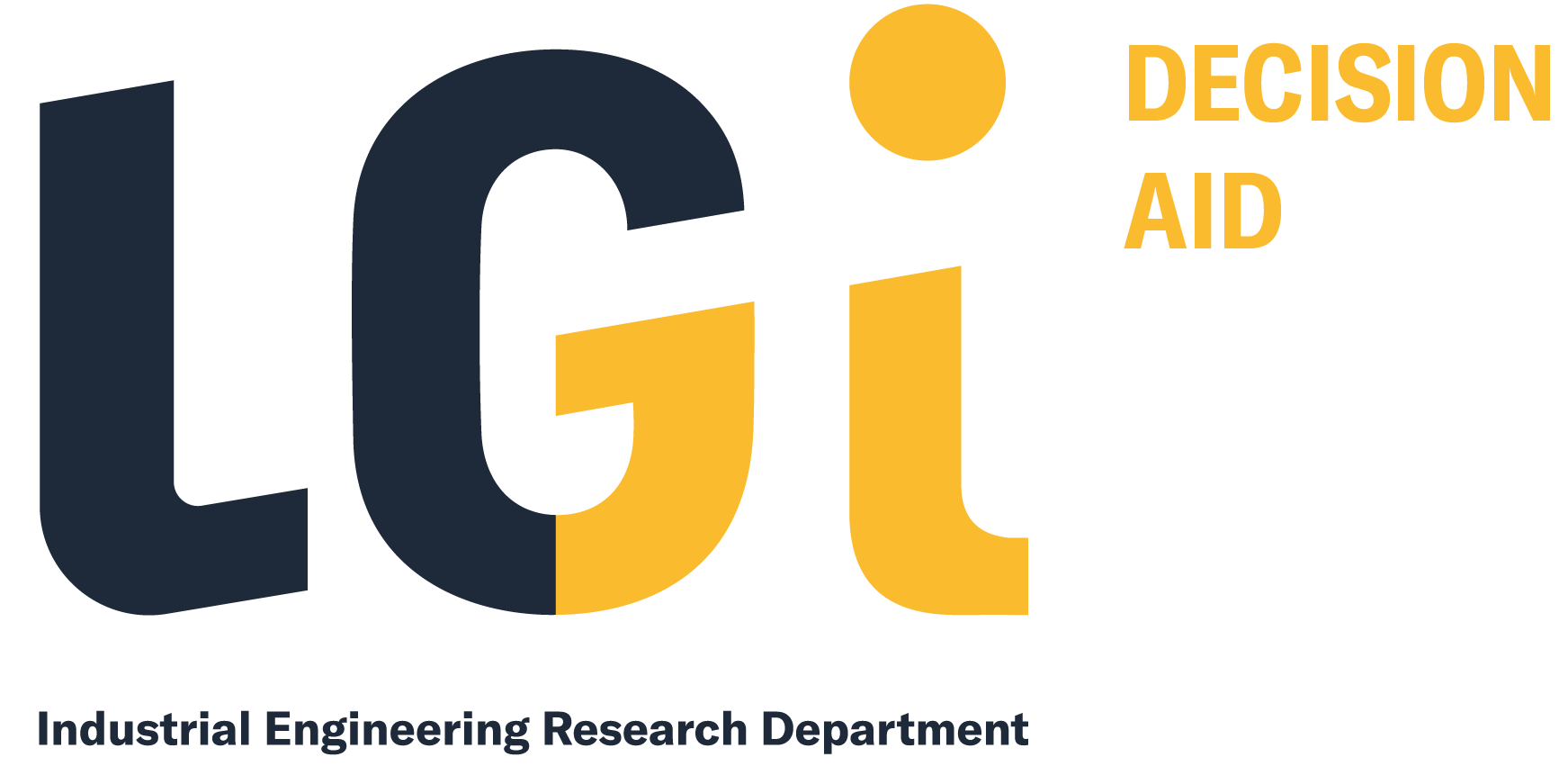 ​
Optimization of multichannel operations in modern call centers
The chair "Call Centers" aims at proposing novel solutions for the operations management and optimization of multichannel call centers. It consists of adaptating operations to the exponential growth of the technological progress while accounting for the human element, which is one of the most important features in call centers. In particular, the chair addresses the following research questions:
Routing with high identification level for customers: In the newcontext of Web-RTC systems, the classical routing of customers to agents is no longer appropriate. Agents are becoming more and more active in selecting the jobs they handle.

The objective is no study the effect of this change on performance and on agent behavior: are we converging toward a situation of hyper-specialization, or a situation with an increasing number of skills per agent?

Advertizing during waiting: analysis of the impact of advertizing parameters on the customer behavior in commercial call centers. the objective is to understand how advertising may intensify or reduce the abondonment phenomena.

The chair is managed by LGI at CentraleSupelec and is funded by the industrial partner INTERACT-IV-group.

​