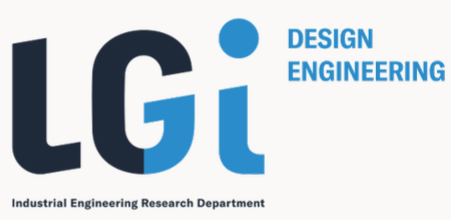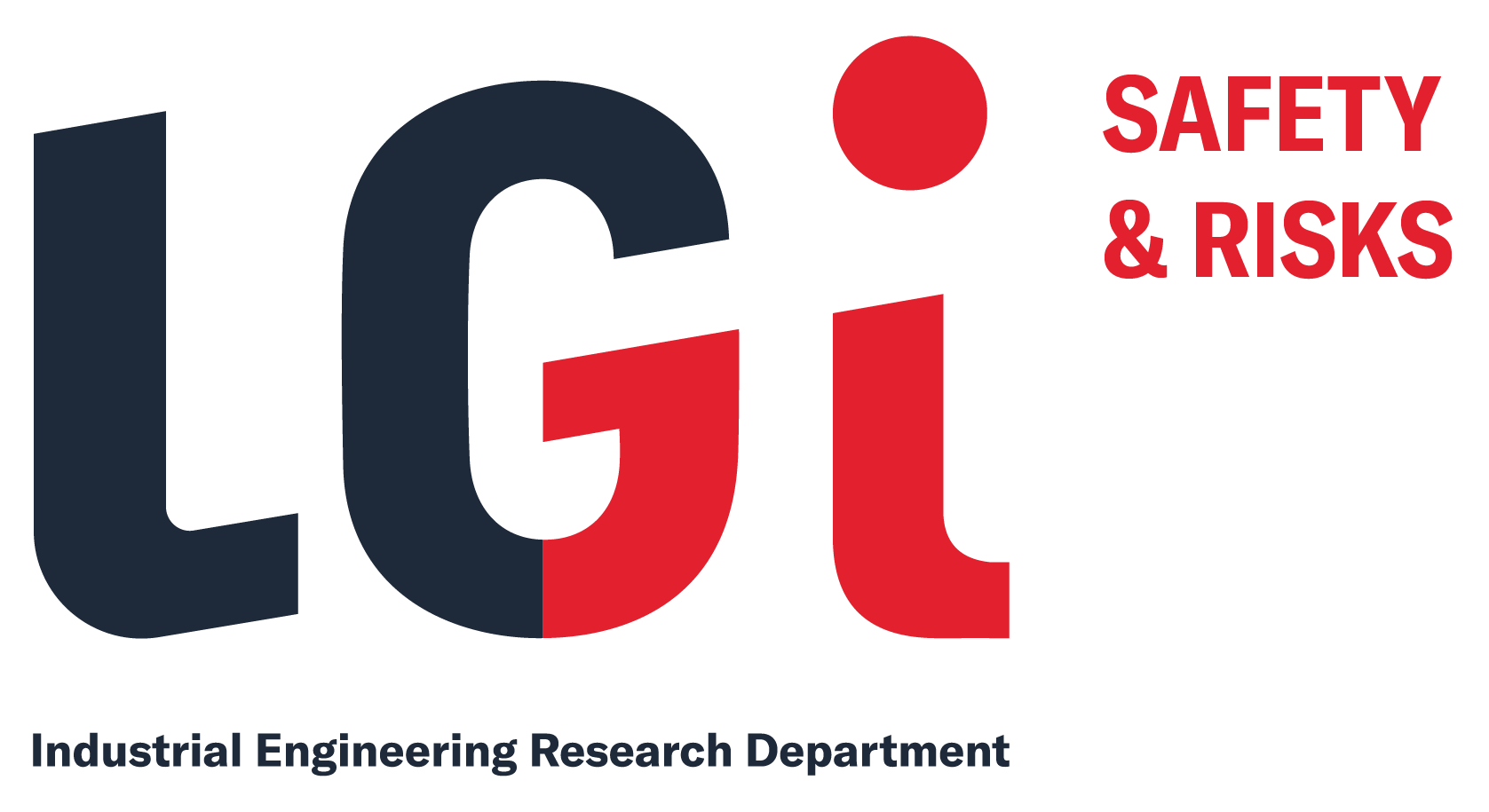 ​
Design of robust embedded avionic systems.
The chair Blériot-Fabre is focusing on the science and the engineering of complex systems, with two specific thematic fields: system architecture and safety analyses, both essential for the design of avionic systems.
Models, modeling languages and assessment algorithms are at the core of scientific and teaching activities developed in the framework of the chair.
The chair plays notably a central role in the design of the AltaRica language and in the development of associated assessment tools.
2012-2021
FACULTY
PhD STUDENT
MEMBERS
Antoine RAUZY - Professor
BENNACEUR Mokhtar Walid- Post Doc
FORMER MEMBERS
Loïc PELETAN -Engenieer
Benoît LEBEAUPIN -PhD Doctorant
Tatiana PROSVIRNOVA - Post Doc
Léo CHARTIER -PhD Doctorant